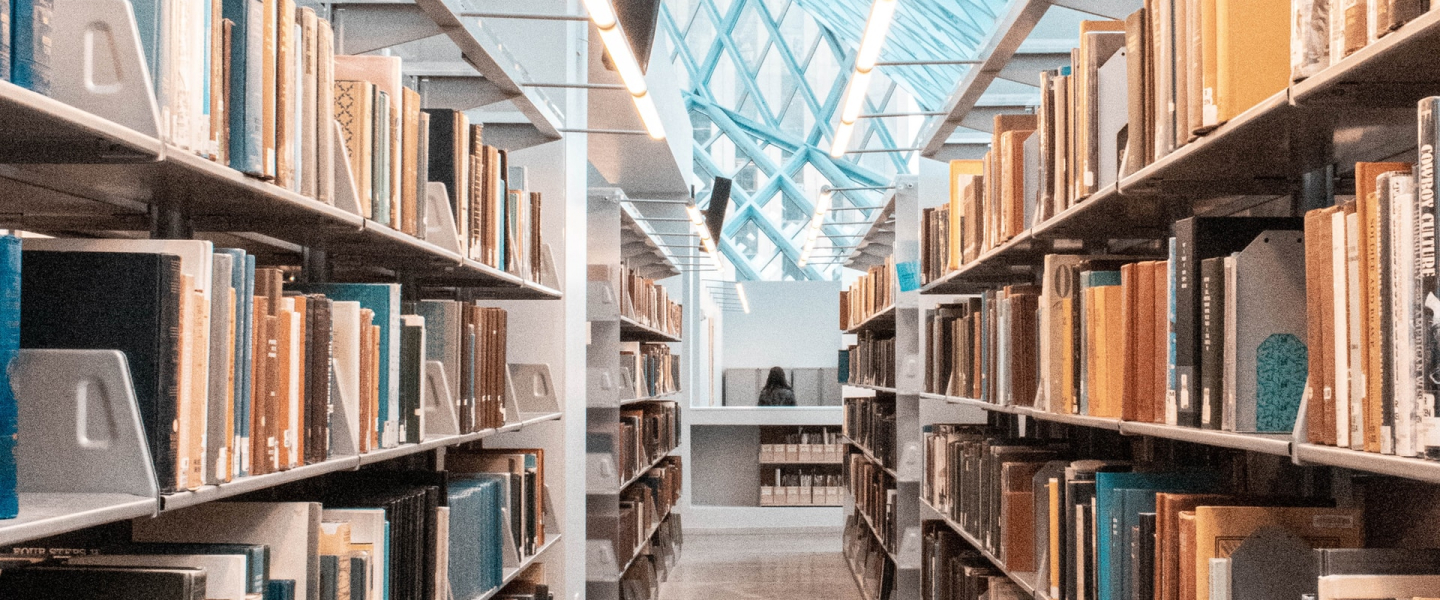 Questionnaires for the measurement of costs in economic evaluations
iMTA has developed several questionnaires over the past 25 years. These questionnaires are available for use by others to improve standardization in measurement in health economic evaluation. You can find more information on the following questionnaires:
Widely used instruments
The different versions of our questionnaires are widely used. Our instruments are used in studies across the globe, in a variety of study types and in virtually all disease areas. The number of registrations for the iPCQ, iMCQ and TIC-P have been increasing ever since the development of the instruments.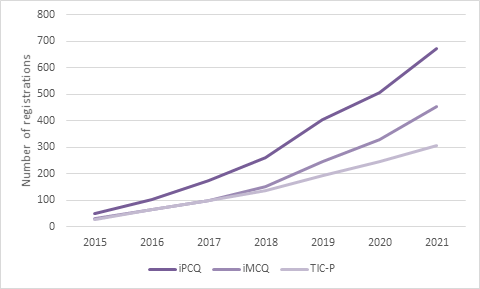 How to select your questionnaire
Which questionnaire to use is dependent on the research question. The iPCQ and iMCQ are complimentary.  The iPCQ measures productivity losses, whereas the iMCQ measures health care utilization. The iPCQ and iMCQ are generic questionnaires, that can be used in every indication.
The TIC-P measures health care utilization in psychiatric patients. Furthermore, the iPCQ is an integral part of the TIC-P questionnaire.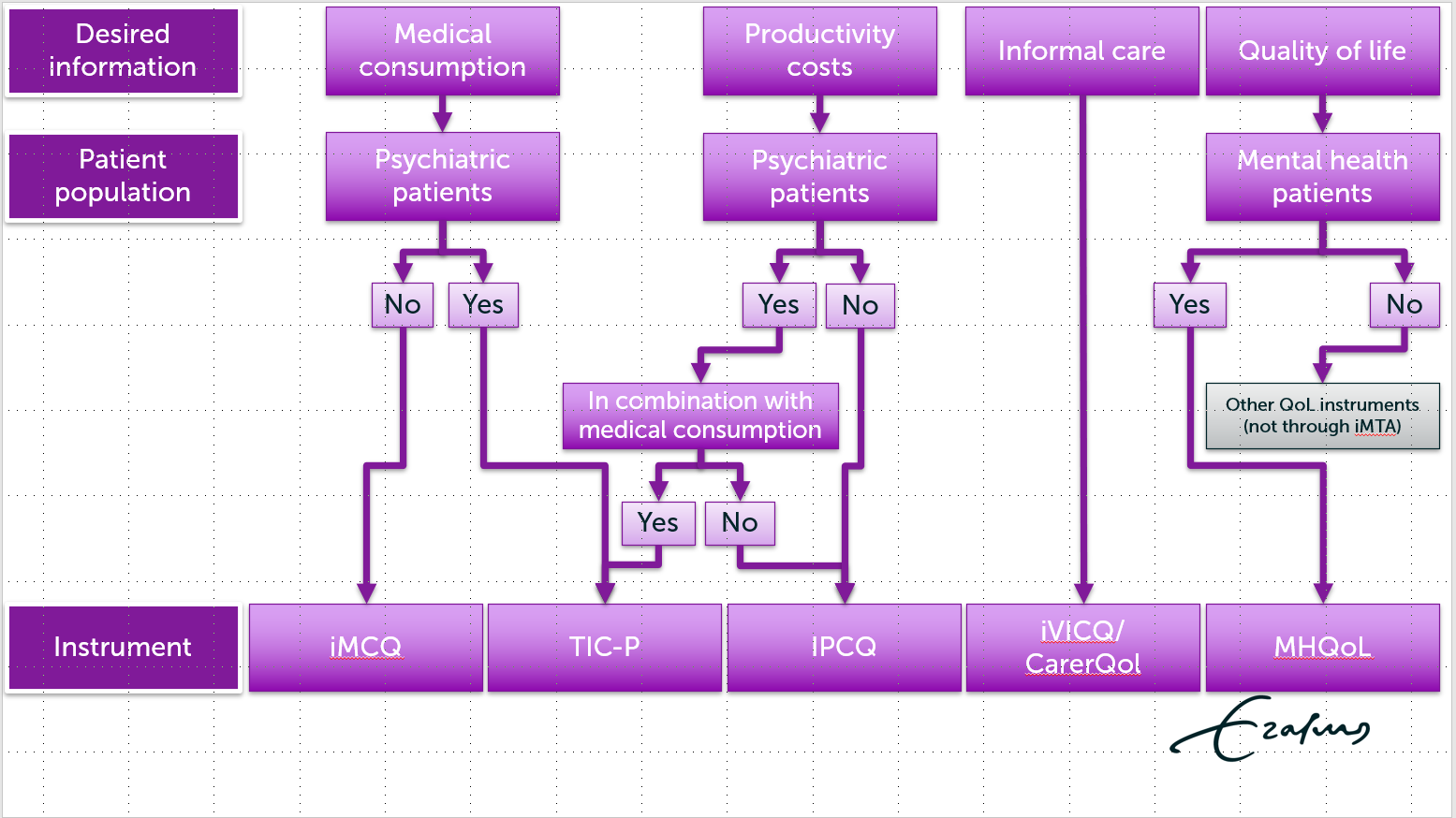 Permission
Permission for questionnaire use is required for the iPCQ, iMCQ and TIC-P and can be requested using the registration form on the questionnaire pages.
Registration is not necessary for Carerqol and MHQOL.  You can use these questionnaires without obtaining permission.
More information
You can find more information about our questionnaires on the questionnaire pages.
For additional information on the iPCQ, iMCQ and TIC-P instruments, please contact questionnaires@imta.eur.nl.
For questions on iVICQ / CarerQol please contact carerqol@imta.nl.
Comments or questions on the MHQOL can be directed to vankrugten@ehspm.eur.nl.